Location:

Poland

Job Category:

Logistics and Warehousing

Business Category:

Global Parts & Logistics

Extra e-mail:

magdalena.wicher@pl.ttesa.net

To stanowisko nie jest już aktualne.
Aktualnie oferowane stanowiska pracy
Magazynier doświadczony
Twój zakres obowiązków:
Załadunki i rozładunki samochodów ciężarowych (z doku załadunkowego)
Lokowanie towaru w regałach wysokiego składowania wózkiem bocznym
Kompletacja zamówień klienta wózkiem bocznym
Obsługa skanera i systemu WMS
Wykonywanie obowiązków opartych na licznych procedurach
Obsługa cross-dock oraz obrotu opakowań zwrotnych
Tworzenie dokumentacji wysyłkowej, przeprowadzanie inwentaryzacji
Nasze wymagania:
Uprawnienia UDT do prowadzenia wózków widłowych
Min. 2 lata doświadczenia w pracy na magazynie i w obsłudze wózków widłowych
Doświadczenie w obsłudze magazynu wysokiego składowania
Umiejętność obsługi skanera
Umiejętność obsługi komputera i pakietu MS Office
Gotowość do pracy od poniedziałku do piątku na 2 zmiany: 6:00 – 14:00 i 14:00-22-00
To oferujemy:
Umowę o pracę na pełen etat w firmie o ugruntowanej pozycji na rynku
Bezpieczne warunki pracy
Coroczną waloryzację wynagrodzeń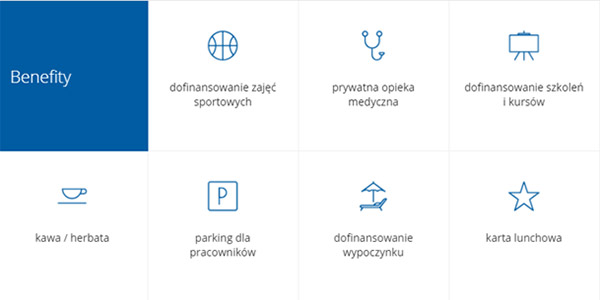 Location: Bielany Wrocławskie
Can't find what you're looking for?