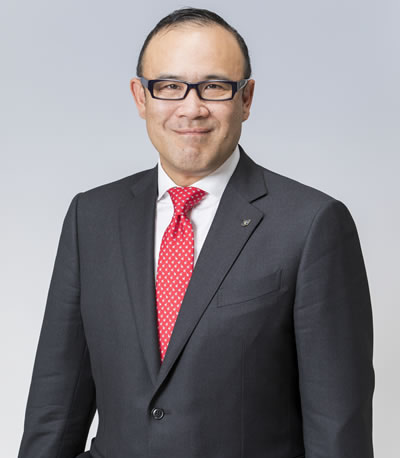 The mission of the Toyota Tsusho Group is to continuously address ever-changing needs, develop new business models and continue to offer unprecedented added value to contribute to the development of an enriched society.
In spite of a European context that has suffered from a long-lasting and severe economic crisis, our mission remains entirely unchanged.
To remain successful, we must keep concentrating on our core values and principles while expanding our businesses in our three prioritized fields (Mobility, Life & Community and Resources & Enviroment) with our key partners.
First and foremost, we must, as ever, nurture our good relationships with our customers so as to support them through their own challenges and successes.
Read more