Our Chemicals & Electronics Division covers three main areas: automotive materials, chemicals and electronics.
In the automotive materials business, the division handles plastics and various types of automotive materials. We also engage in discussing our customers to develop materials for the next generation mobility.
We also trade chemicals and chemical materials for a variety of industries and customers products; for example, pharmaceuticals, food ingredients, packages, detergent, and hygiene products.
In the electronics business, Toyota Tsusho is the largest trader of electronic devices in Japan. We handle a large selection of electronics components and software for automobiles, consumer electronics, and industrial devices. We are also growing worldwide, taking initiatives for next generation mobility. Environmentally friendly vehicles such as plug in hybrid vehicles (PHVs), electric vehicles and hydrogen fuel cell vehicles (FCV) are for example. We also develop new devices and services for 'connected cars' and 'autonomous driving'.
Business system of Chemical & Electronics: Automotive materials example

Business system of Chemical & Electronics: Electronic device example


Anti-static additives
Without our additives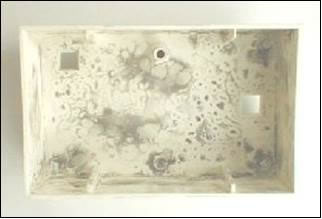 With our additives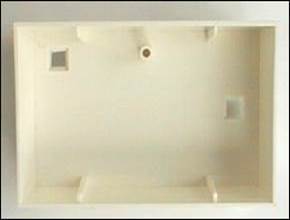 ---
Subsidiaries and affiliates