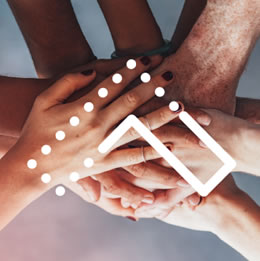 Our Food & Consumer Services Division is engaging in its four core businesses, grain, food, insurance and lifestyle. We believe they will help people live healthier and more comfortable.
In its grain business, the division's four grain silos in Japan serve as the foundation of feed processing complexes.
In the food business in Europe, we focus on supply and sales of food additives and ingredients and we are strengthening our role with Africa. We also perform international commodity trading in sugar and nuts.
In the insurance business, we operate insurance sales agencies and brokerage services; we are entering into new fields, for example, offering project insurance.
In the lifestyle business, we are proud of our strengths in functional materials and a comprehensive network.