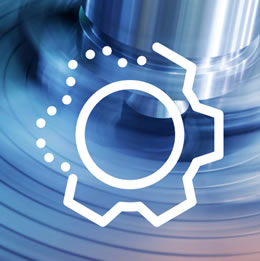 Machinery, Energy & Project Division provides wide aspects of the industrial machinery and equipment business, primarily in the automotive industry, the electric power business, the energy business and the plant business. In the machinery and equipment business, the division provides integrated support capabilities for production equipment. In the energy business, in addition to traditional fuels, the division supplies biomass fuels. In the plant business, the division contributes to the development of emerging countries by managing the entire infrastructure development process, from business proposals and fundraising to engineering, procurement, and plant construction. The division also operates ports, airports and other infrastructure.
More specifically, we provide advice and design support for the delivery and installation of machinery and equipment. We also produce specialized equipment with CE certification or non-EU import certification depending on our customer requirement.
We also guarantee the availability of spare parts and consumables for machines and production, transportation, storage including safety stock and direct delivery to the production line.
Business system of Machinery